About NephroSeva

The Definition
– Nephro – Of a kidney; relating to the kidneys
– Seva – The act of selfless service, to behave with compassion and care for others

Our name perfectly describes our ethos. We are dedicated to an industry we have served for a combined total of 30 years. With our compounded experience, we are uniquely qualified to offer real world solutions to a complex, often overwhelmed, and underserved industry that hundreds of thousands of people rely on each year for life-sustaining care. We will represent your interests with integrity and ensure the best outcomes for your patients.

What is NephroSeva?
Established in 2019, NephroSeva is an industry leader in providing services in ultrapure water systems for biomedical, dialysis, industrial, and healthcare related applications. Already, we have overseen dozens of dialysis projects with stellar outcomes.

Here at NephroSeva, we pride ourselves on the high-quality products and services that we provide to our customers. What separates us from the competition is the effort we give, the depth of knowledge we have from three decades of combined experience, and the compassion with which we deliver our services. Through our research and experience, we have vetted every provider and continue to work with the best in the industry to bring you cutting-edge technology, safety, reliability, and proven performance to ensure a safe, uninterrupted workflow. We offer a broad portfolio of high-quality water purification products meeting FDA, ISO, Heath Canada, and IEC/UL standards.
Who is NephroSeva?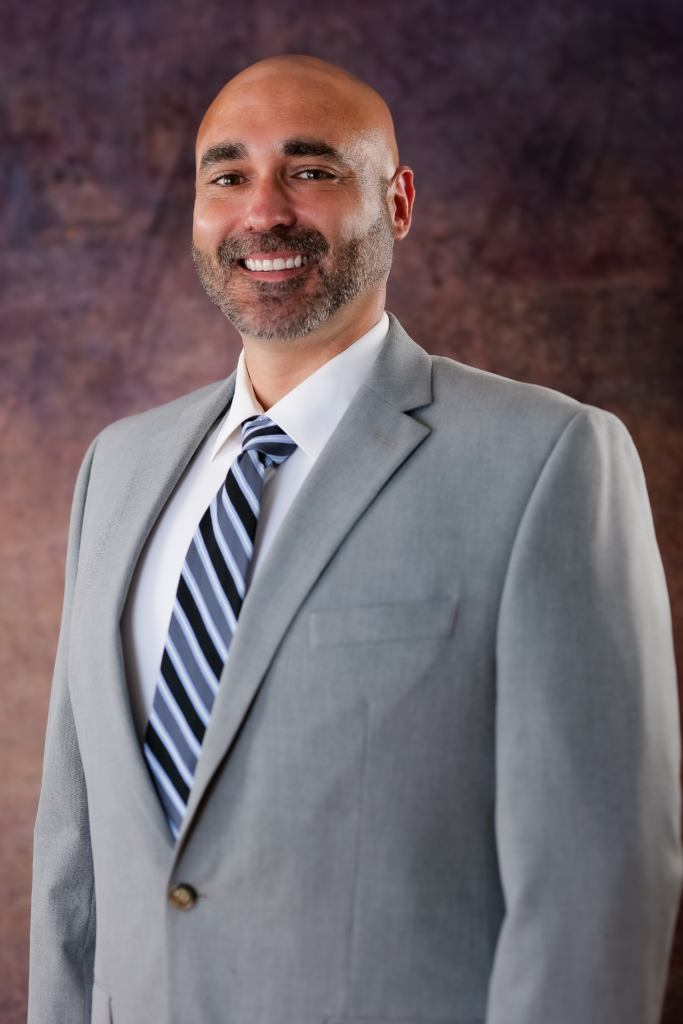 After nearly a decade-and-a-half in biomedical, project management, and supervisory roles, Kyle started NephroSeva as a dialysis and biomedical consultation company. With the knowledge gained from running nearly 10 different dialysis facilities over the years, he is proficient and knowledgeable on all technical aspects of dialysis operations. With this experience, he has led dialysis projects at all stages, from new builds through to CMS inspections, to overseeing acute clinics from beginning to end.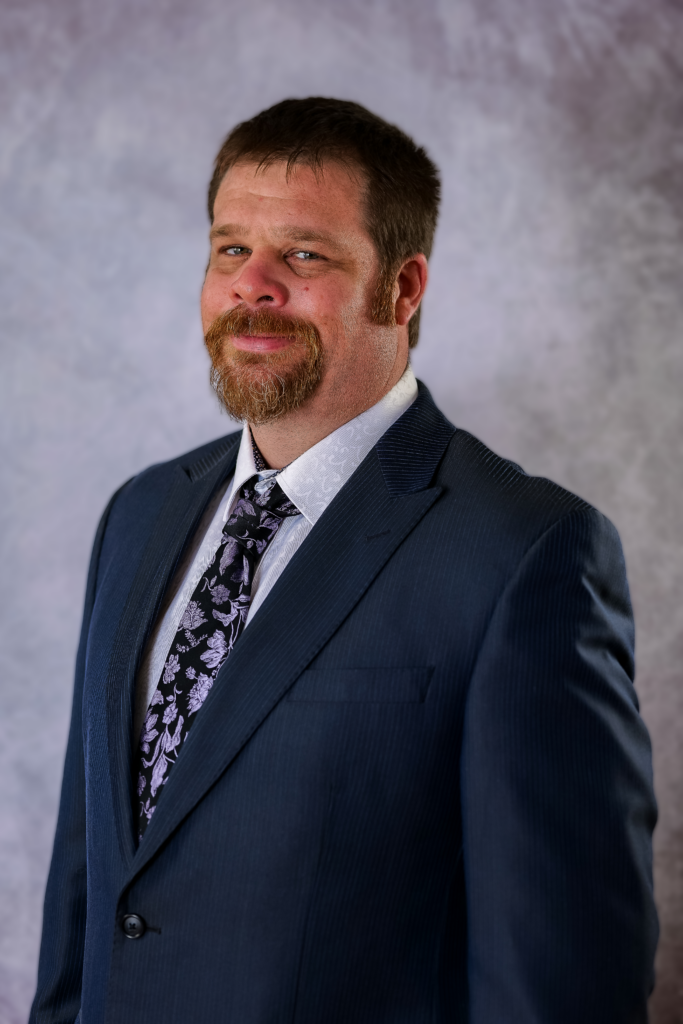 Josh has over a decade's worth of experience working with dialysis providers including some of the biggest companies in the country, but he started his career in the Building Trades field, earning a certification as a carpenter with ABC (Associated Builders and Contractors) in 2002 and with IEC in 2007. Josh graduated from Brown Mackie College In Louisville with a degree in Bio-Medical Technology in 2011. Shortly after, he began a career with DaVita. He provided dedicated service to over 30 clinics in 5 states during his tenure there, ranging from 38 station clinics to small acute units. Afterward, he moved on to a national acute provider where he serviced Kindred units from Seattle to Louisville. During the pandemic, he helped those who were most at-risk while navigating the logistical challenges posed by COVID-19. Most recently, RenPro Renal Services obtained Josh's services for an aggressive expansion campaign, using his project management and bio-medical expertise.