NephroSeva has managed dozens of dialysis projects from out of the ground builds to water system upgrades.
We offer Emergency Water system Service 24 hrs a day 7 days a week within 2 hours of Louisville.
We work with the best manufacturers in ultrapure water. Providing reverse osmosis systems from 1 to 100 gallons per minute
About NephroSeva
Blending Compassion and Experience
Nephro – Of a kidney; relating to the kidneys
Seva – The act of selfless service, to behave with compassion and care for others.
Our name perfectly describes our ethos. We are dedicated to an industry we have served for a combined total of 30 years. With our compounded experience, we are uniquely qualified to offer real world solutions to a complex, often overwhelmed, and underserved industry that hundreds of thousands of people rely on each year for life-sustaining care. We will represent your interests with integrity and ensure the best outcomes for your patients.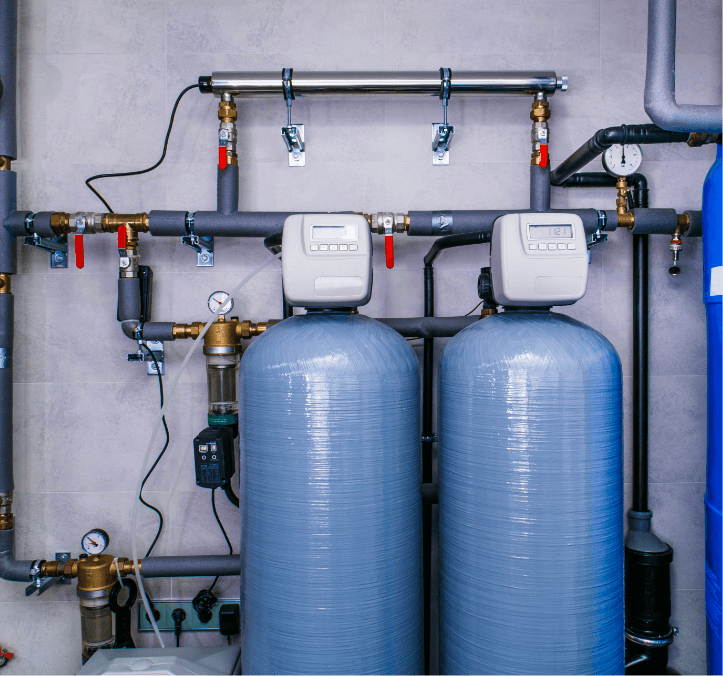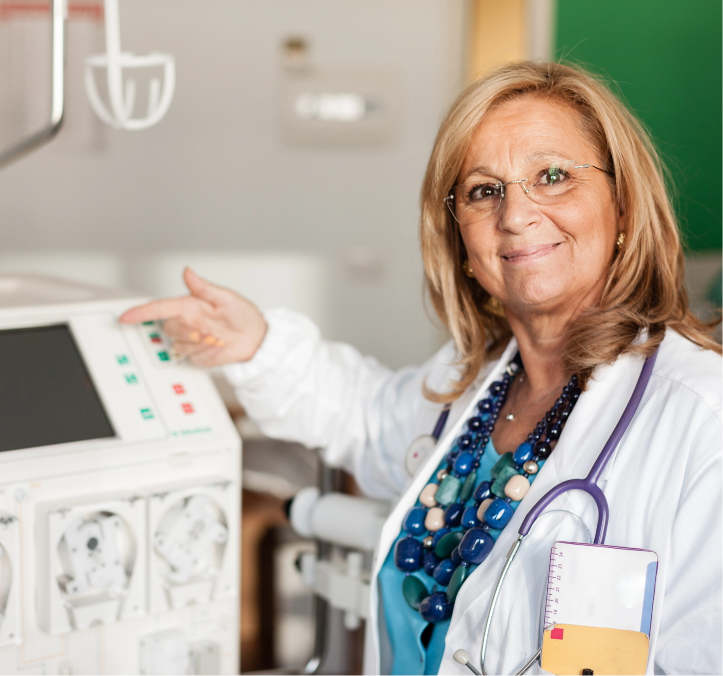 Here at NephroSeva, we pride ourselves on the high-quality products and services that we provide to our customers. What separates us from the competition is the effort we give, the depth of knowledge we have from three decades of combined experience, and the compassion with which we deliver our services. Through our research and experience, we have vetted every provider and continue to work with the best in the industry to bring you cutting-edge technology, safety, reliability, and proven performance to ensure a safe, uninterrupted workflow. We offer a broad portfolio of high-quality water purification products meeting FDA, ISO, Heath Canada, and IEC/UL standards.
We Make Your Dreams a Reality
Our Services
With our nearly 30 years of ultrapure water and dialysis experience, we are extremely well versed with how a properly functioning dialysis facility technical program should operate.